Prop design & fabrication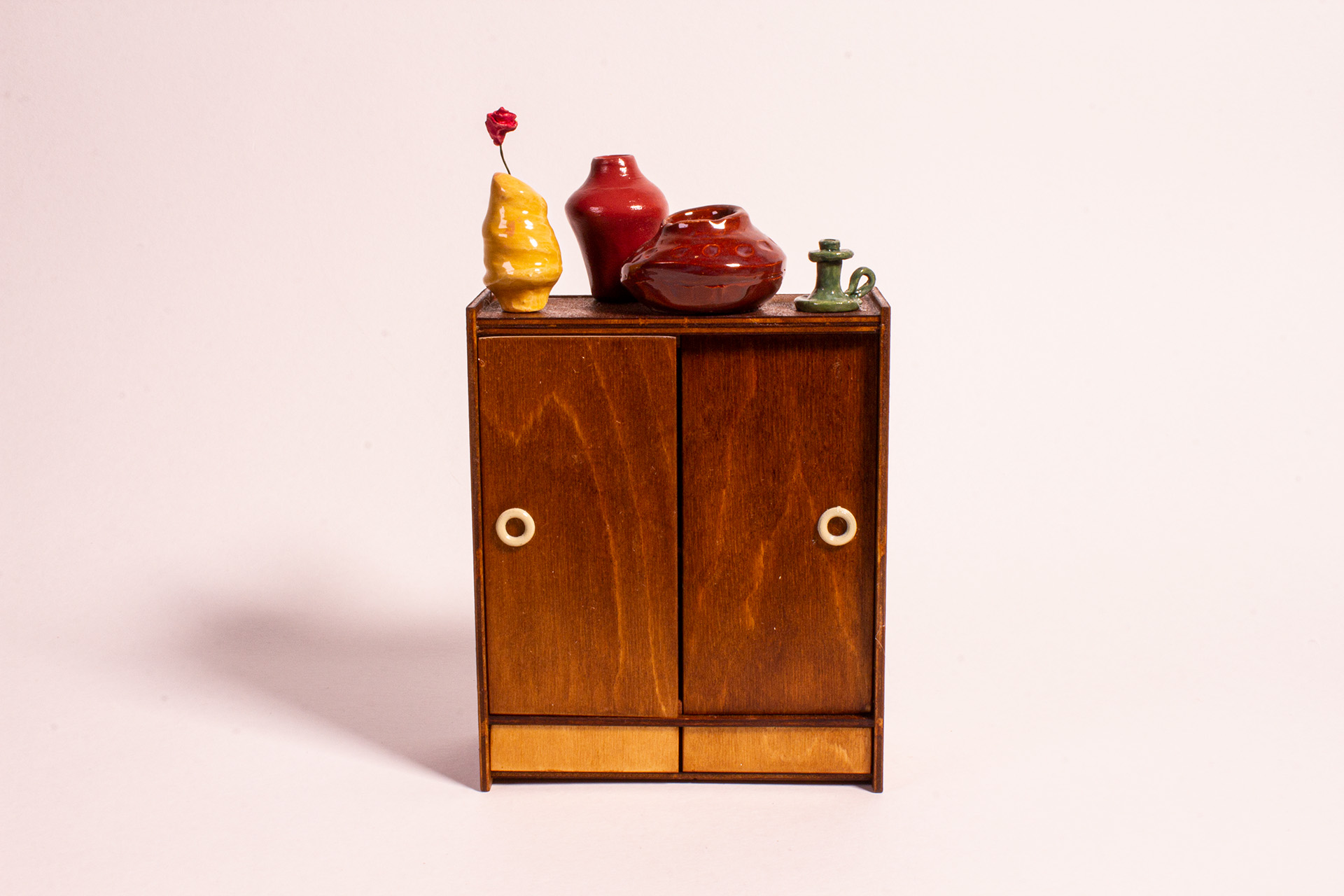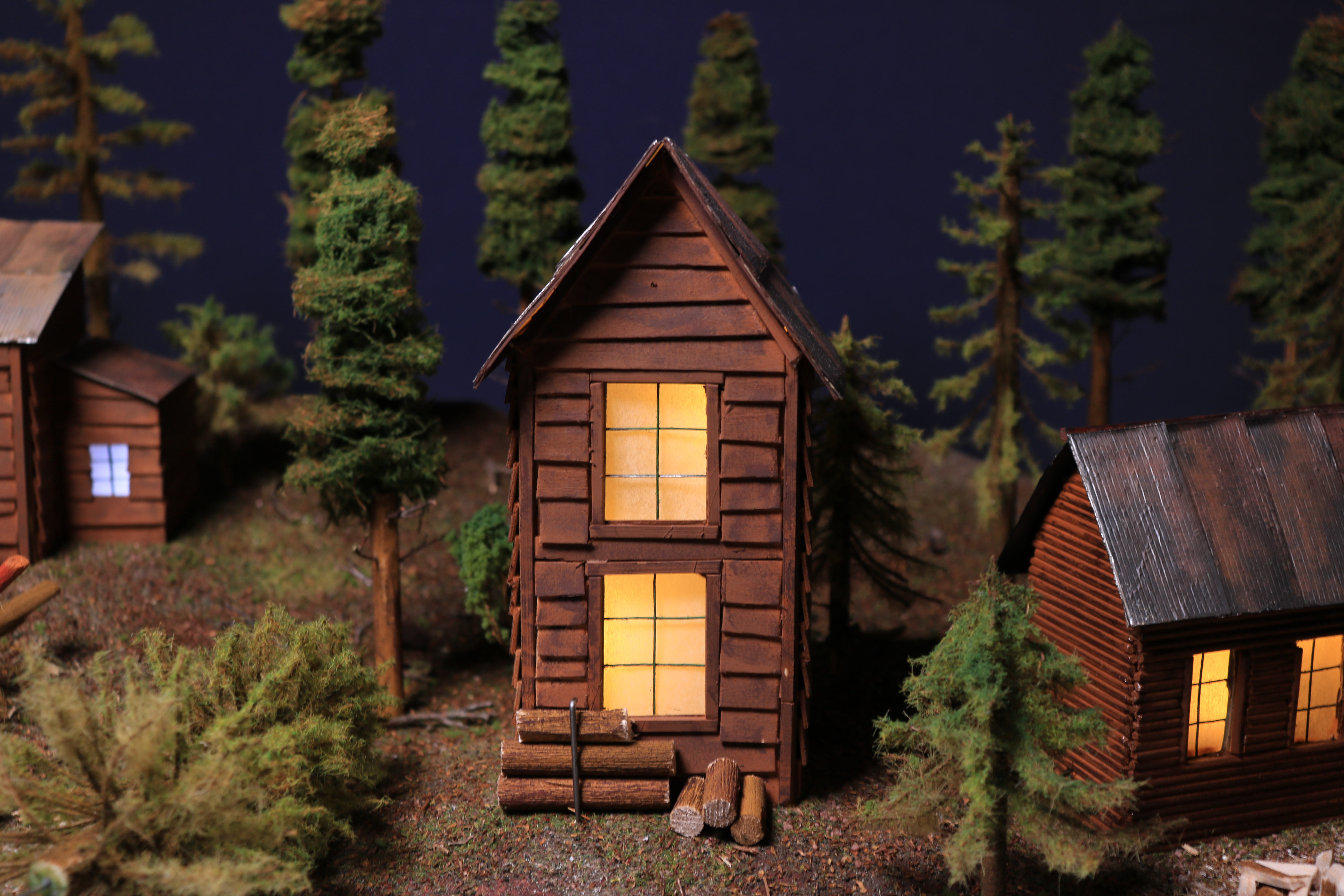 I'm experienced in traditional modelmaking using a range of hand tools and powertools as well as in a range of CNC workflows.
CAD
I'm proficient in parametric modelling using Autodesk Fusion & Inventor as well as mesh-based modelling in Blender.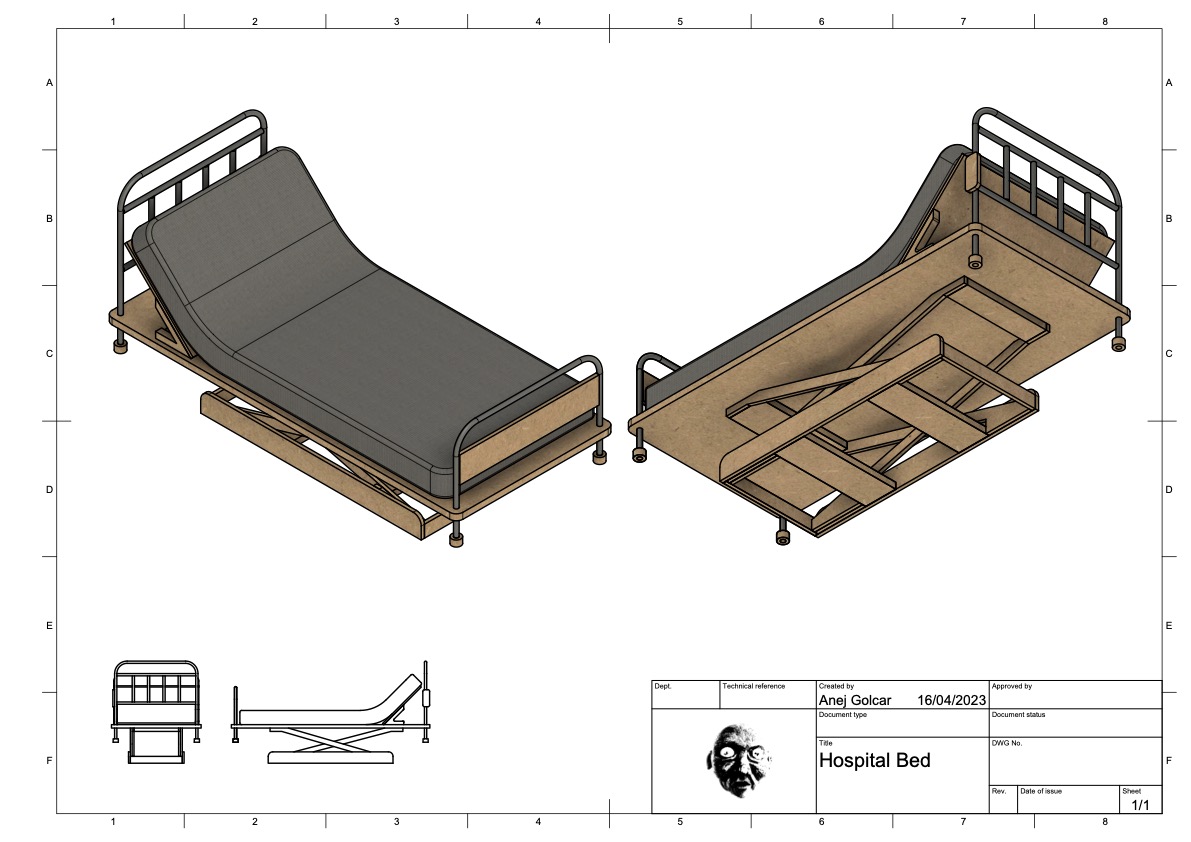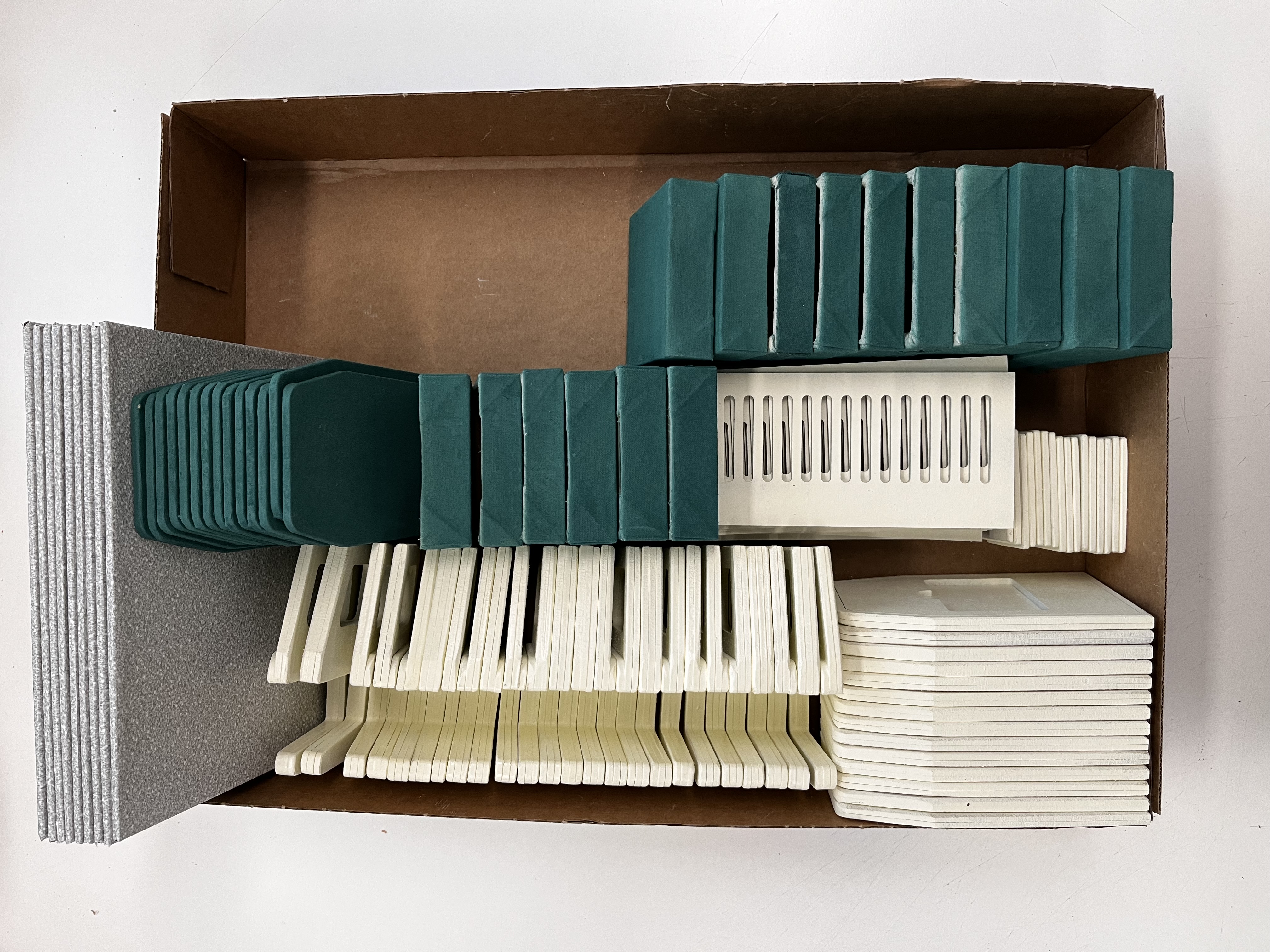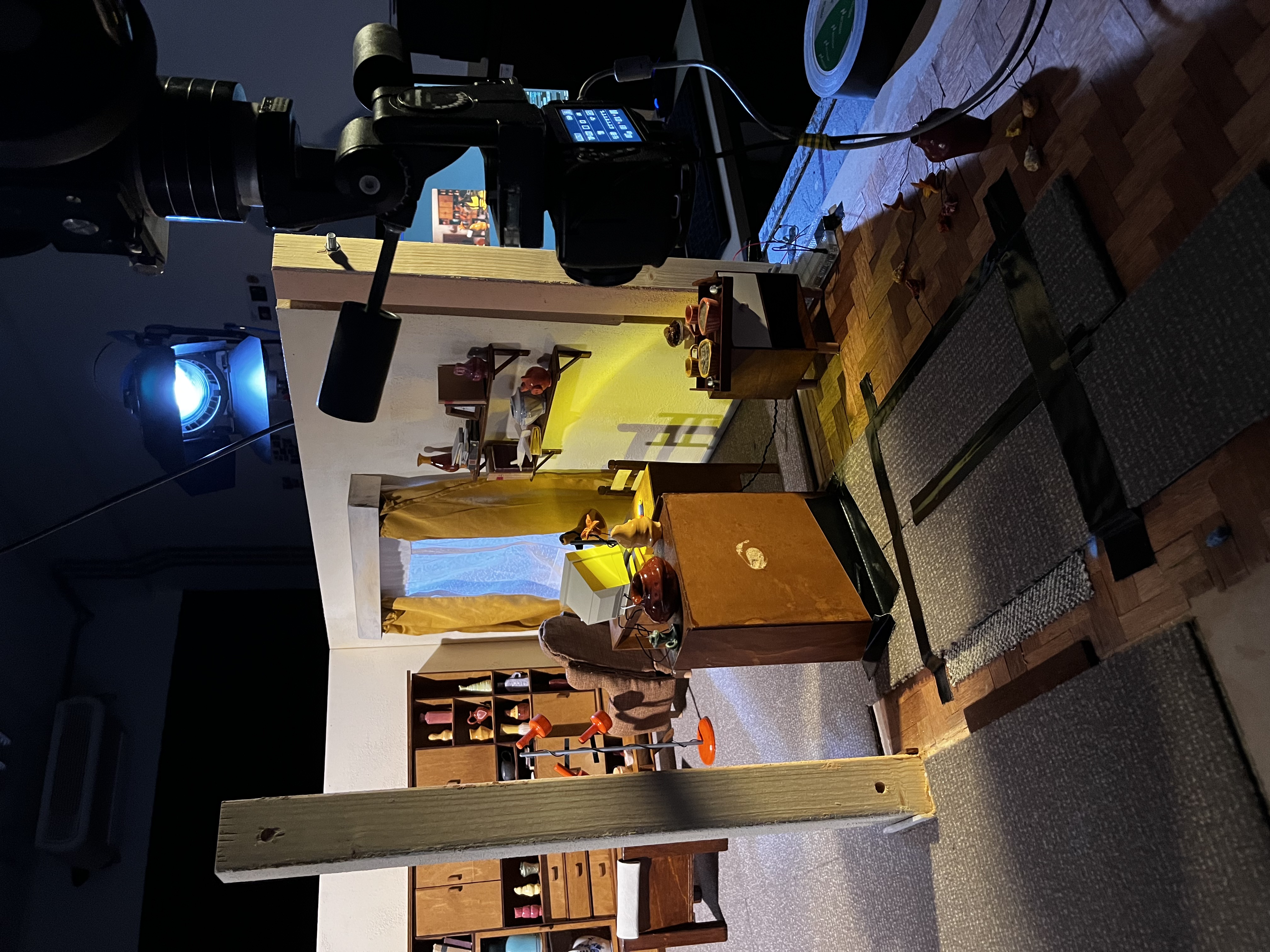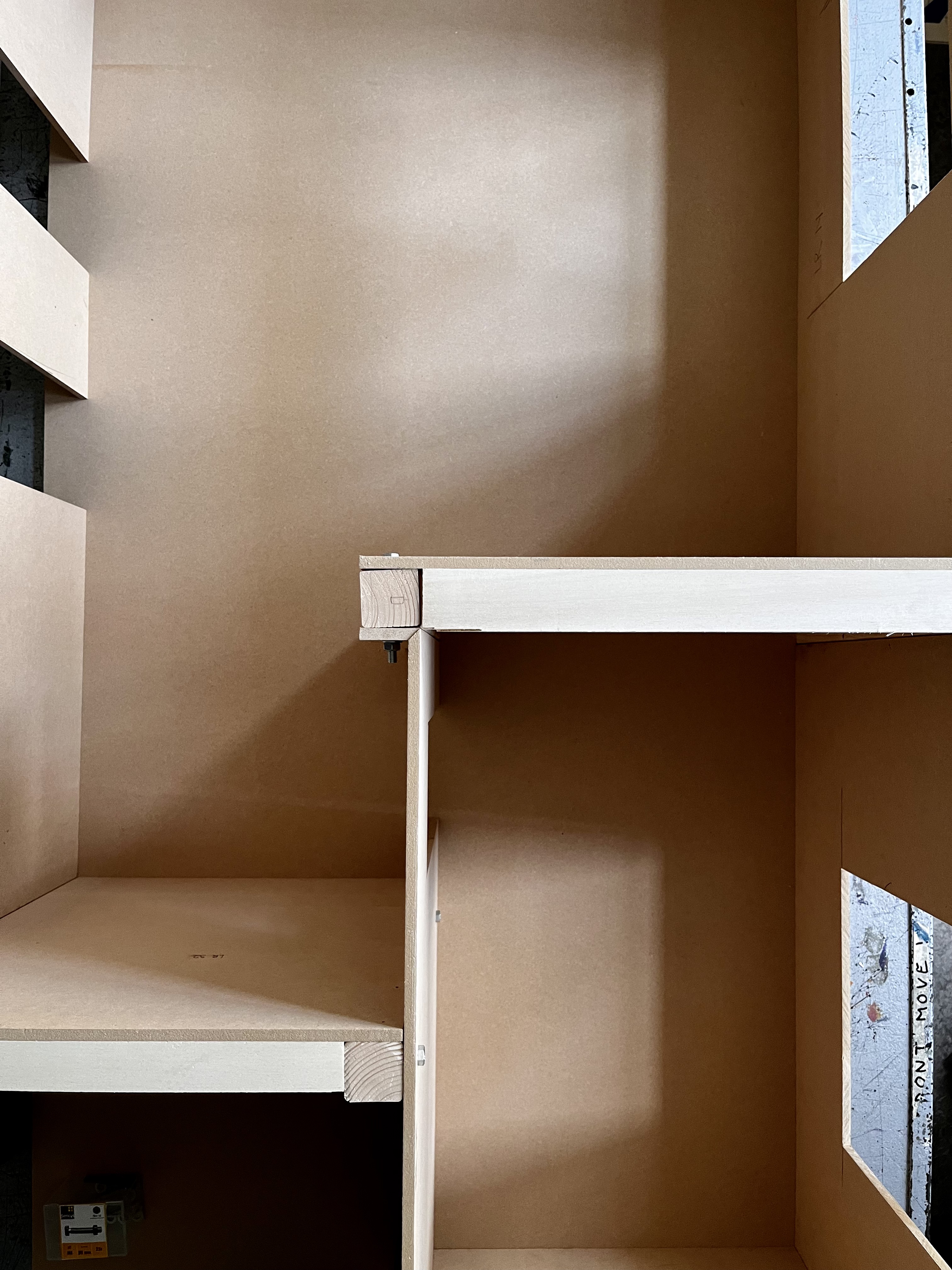 Puppet-making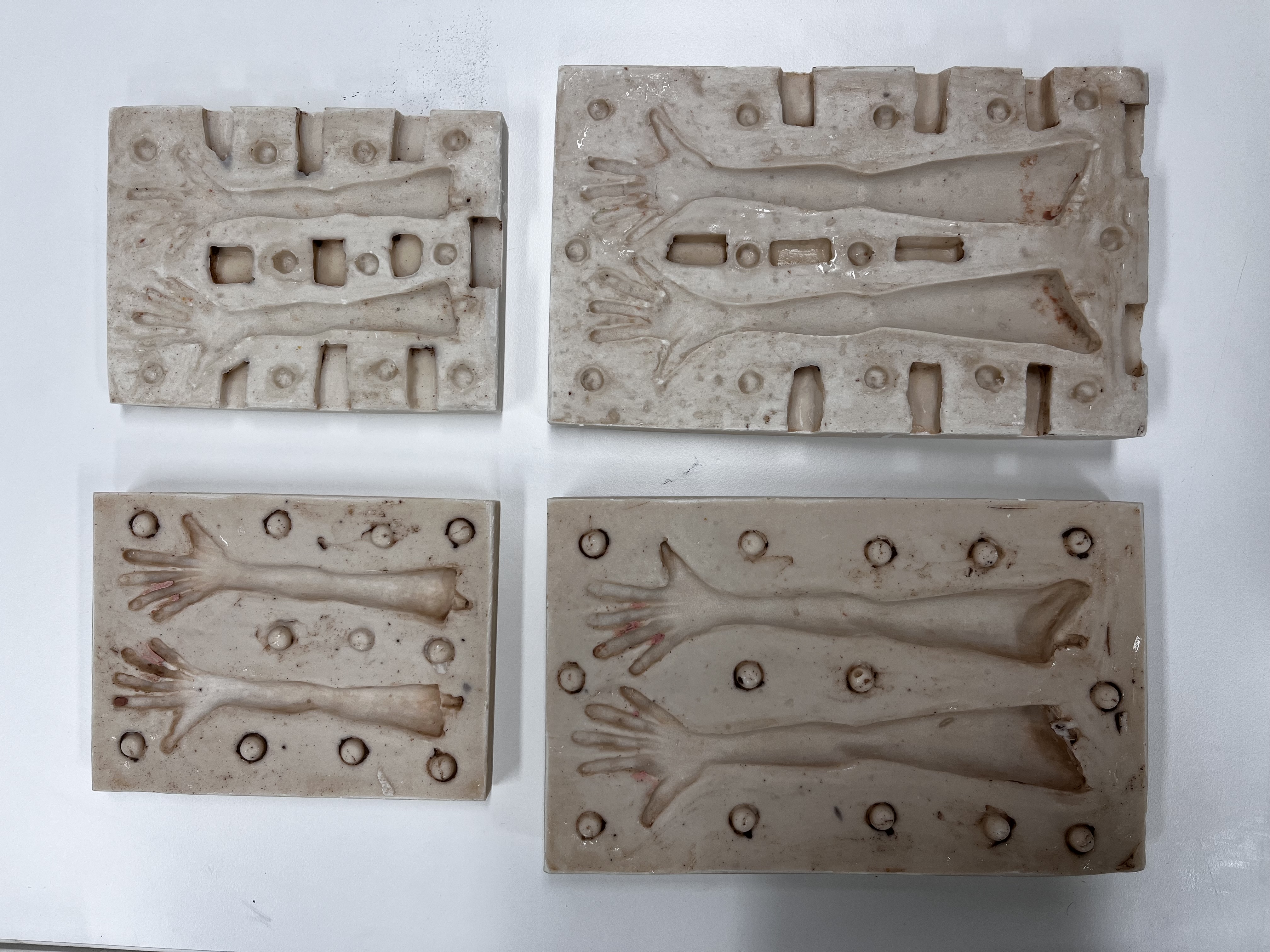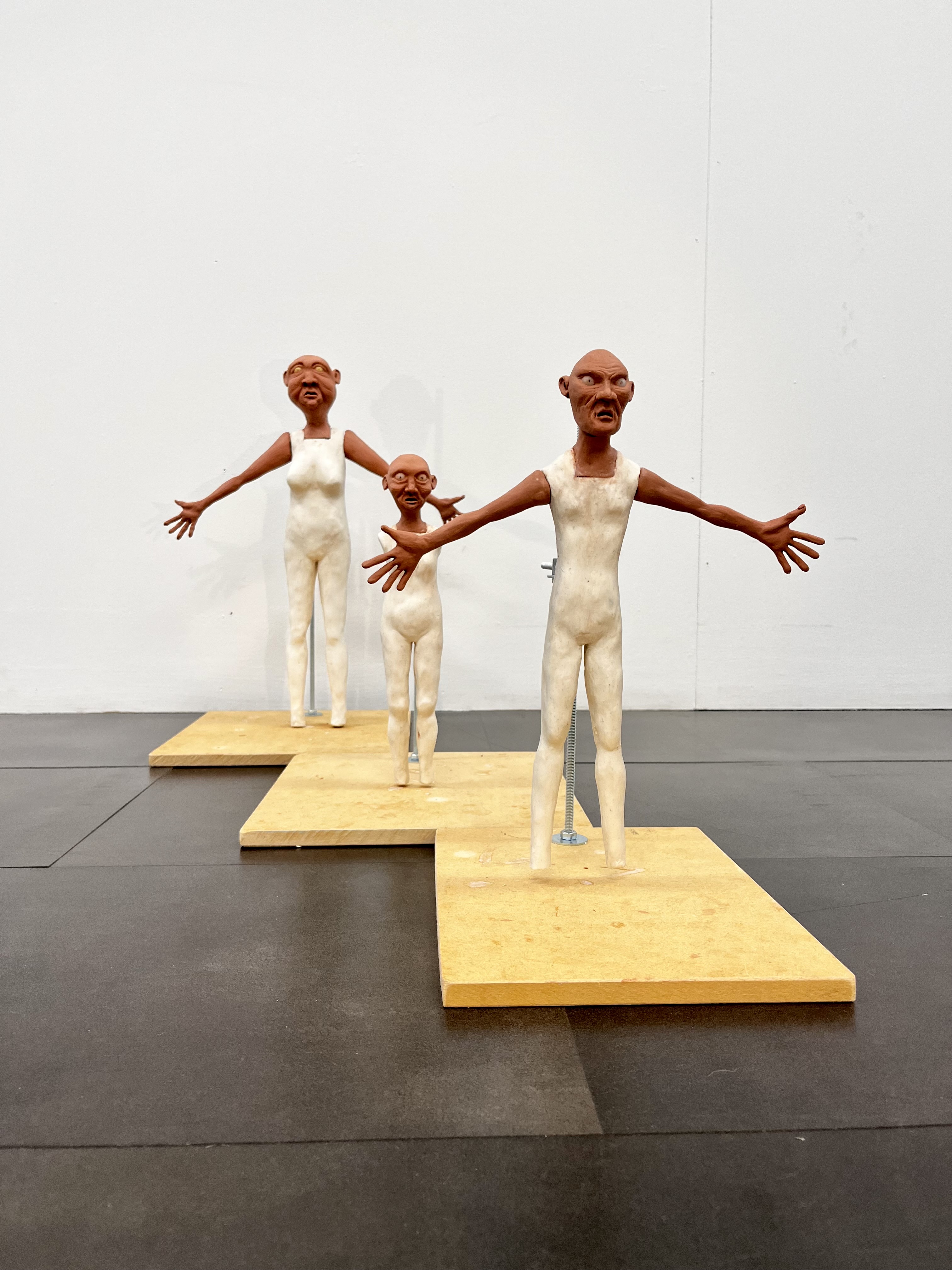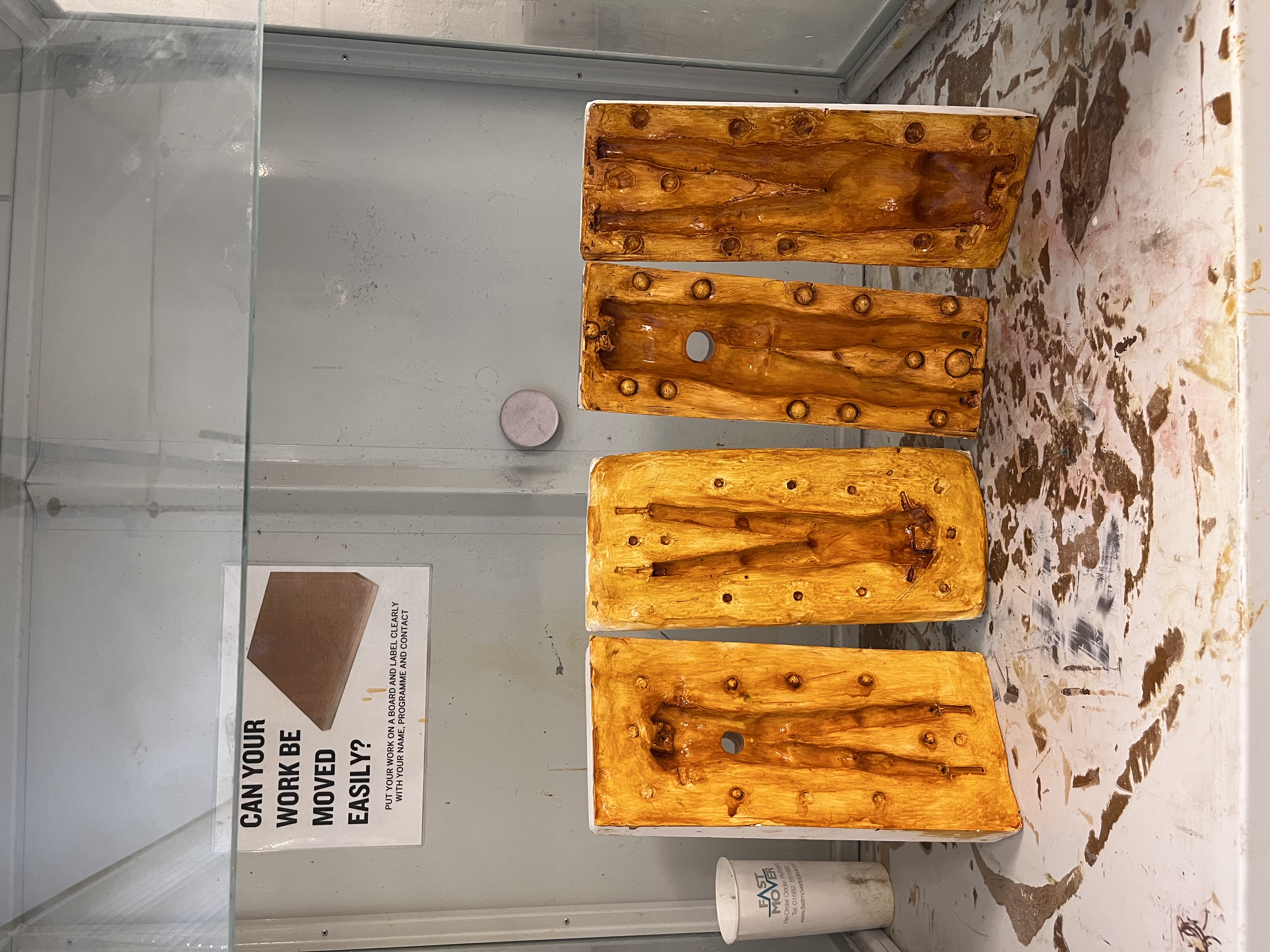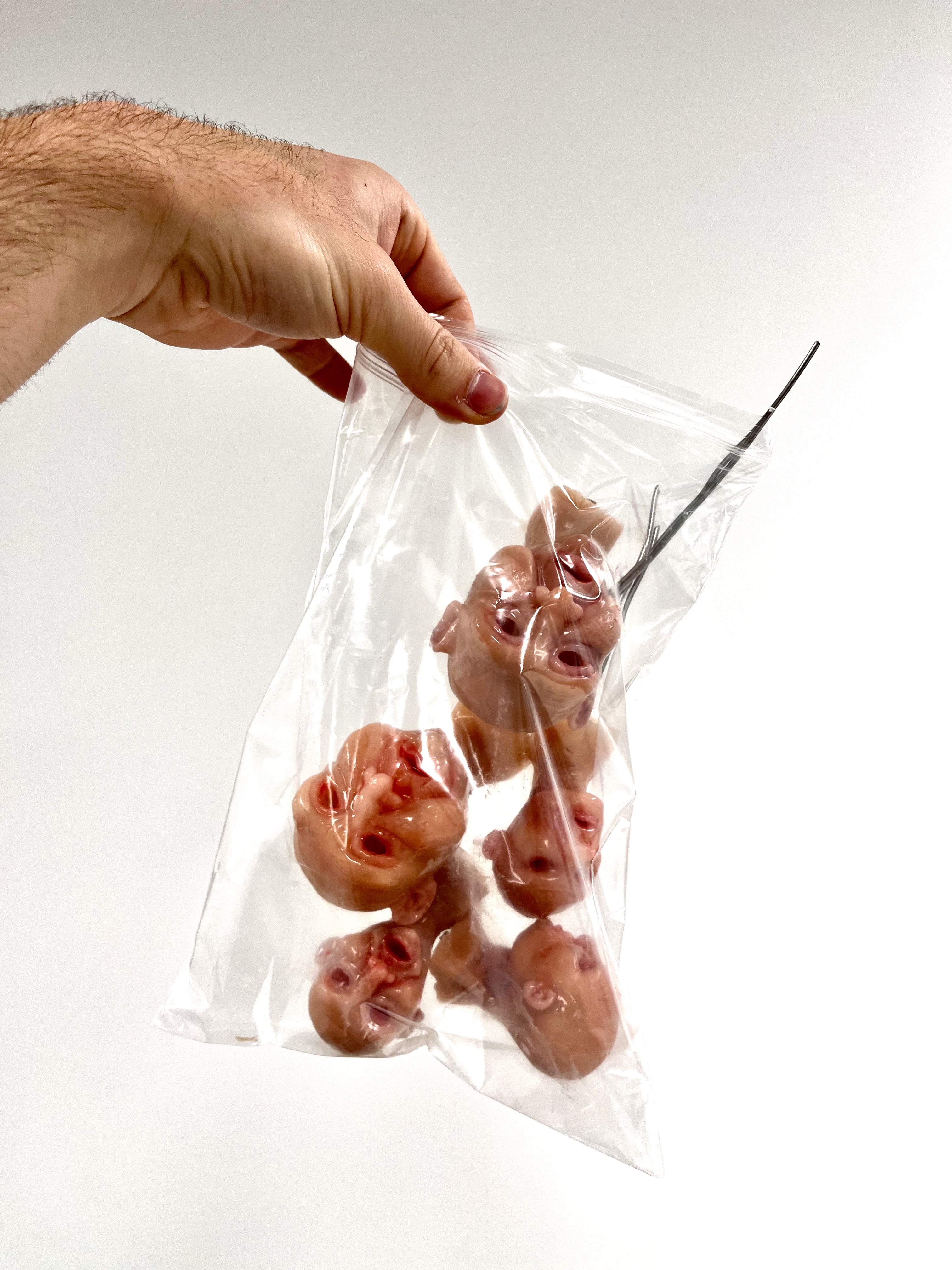 I have experience with puppet design, mould-making and silicone/resin/expandable foam casting. I can create wire armatures using silver-soldered K&S joints.
Practical lights
I'm familiar with programming and wiring LED diodes and individually-adressable RGB strips.